Could You Use AccountAbility?
Expertly managing daily finances with personal book-keeping for those who are unable to do it themselves — or simply don't have the time.
Free Initial Consultation
An initial review will help us determine a solution best suited for you.
New Clients Welcome
We encourage inquiries for yourself or family members. 
Security
We keep all of your information in one safe place — and nothing is ever outsourced.
This is to protect you from identity theft.
Opening Hours
New England AccountAbility
Monday – Friday 8:30 AM – 4:00 PM

Our mission is to help our clients and their families feel secure and worry free as we carry out the financial functions of everyday living.
Monthly Bill Pay
Bills are paid online each month well before they're due. Clients have access to a secure website where they can view their accounts at any time.

Separate Account Management
While we are not financial advisors, we can hold and organize all financial asset records, so the information is readily available to you and your loved ones.
Insurance Management
We organize all of your insurance policies. We help with claims and have all of your policies in our database for easy organization.

End of Life Planning
We make sure wills and trusts are current. We can assist in the assembly of final documents, death certificates, death benefit claims, and make arrangements for the sale of property.
We will perform the requested functions with honesty and integrity. We will care for our clients and handle their concerns with compassion and understanding, for each one is unique and deserving of our utmost attention.
Who do we help?

  people who are elderly

  professionals busy with family or career

  people who are temporarily or chronically ill

  people who are mentally or physically challenged

  blended families learning how to work together

  veterans as a Federal fiduciary authorized by VA
Security
AccountAbility keeps all of your information in one safe place — and nothing is ever outsourced, to protect you from identity theft. Accounts are managed with complete confidentiality and the highest degree of professionalism. We are bonded and references are available upon request. Our clients appreciate that we alleviate responsibilities for them — and they like the peace of mind that comes with the knowledge that everything is well taken care of.
Our son has Down Syndrome — and we worried how he'd do if something happened to us. Now that AccountAbility is managing his finances, we no longer have that concern. Just knowing his information is in one secure place — that everything from his rent to his insurance is taken care of — has really improved our sense of well being.
Working with AccountAbility has restored the relationship my sister and I have with our aging parents. They used to look to us for all the answers — and honestly, we couldn't always help. Now, they call AccountAbility with questions about their bank accounts, insurance, Medicare plans and more.
Simplicity
There are so many reasons why families or individuals may decide to put their monthly bill paying into the hands of professionals. We do everything we can to make this task as easy as possible for you and your family. Getting started couldn't be easier. After an initial set up fee, we charge a set monthly service fee. In addition to current information being readily available, quarterly reports are sent to you listing each and every transaction.
Managing Daily Transactions
When you work with AccountAbility, you'll have a dedicated account manager who is available to speak with you at any time. Once your accounts are set up, you'll feel at ease knowing your financial affairs are expertly organized. You'll never have to worry about due dates being missed. Your accounts will be balanced correctly — and daily transactions will be recorded and reconciled.
With two careers and three children, there isn't much down time in our lives. When my wife and I spent a beautiful Saturday afternoon haggling over the bills, we decided there must be a better way. And there is: AccountAbility. We now have more time for our kids — and for each other. It's like a gift we gave ourselves.
Visit us
OUR ADDRESS
378 Village Street
Penacook, NH 03303
When
WORKING HOURS
Monday-Friday: 8:30 AM – 4:00 PM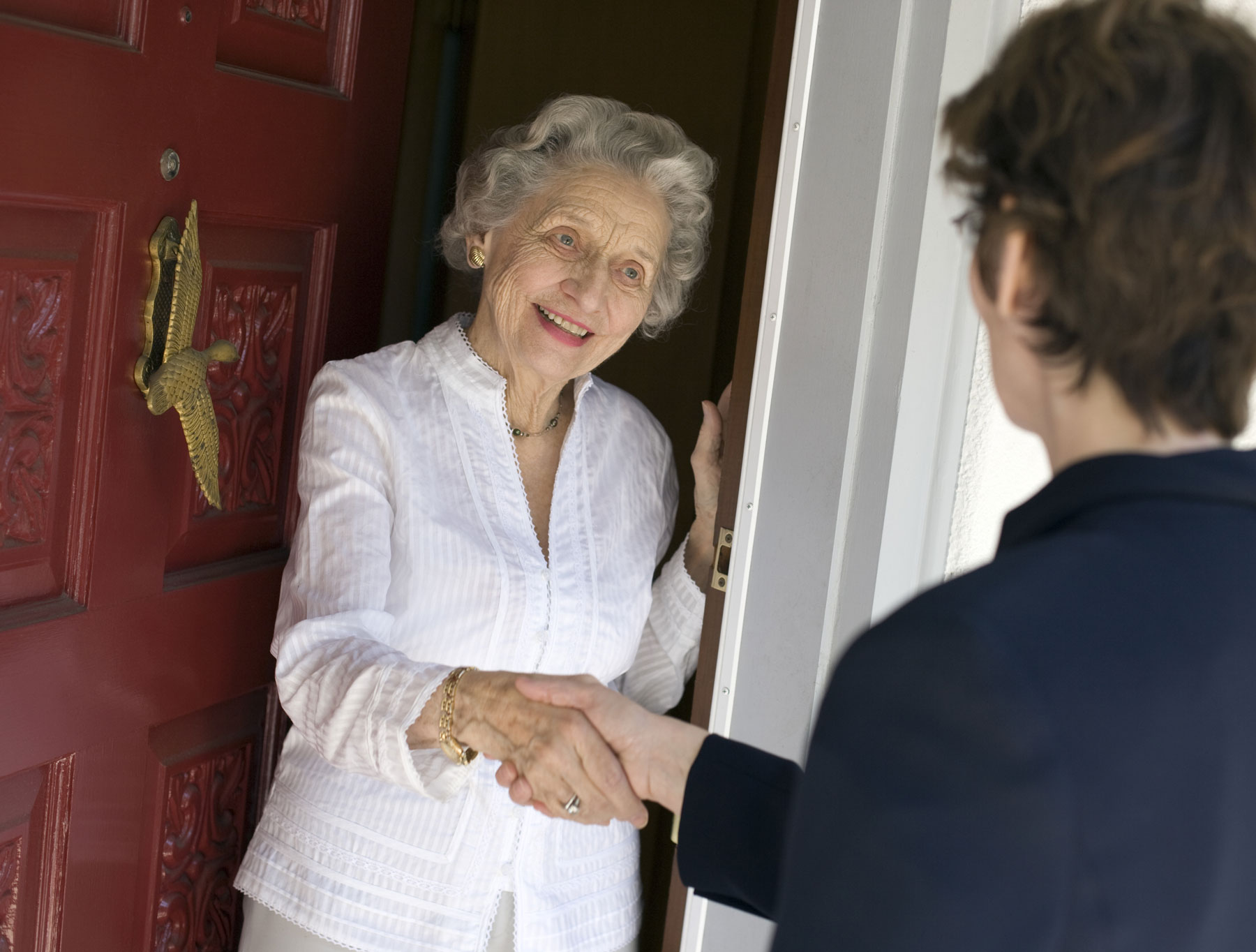 Visit us
OUR ADDRESS
378 Village Street
Penacook, NH 03303
1 800.822.1600
When
WORKING HOURS
Monday-Friday: 8:30 AM – 4:00 PM